Thursday May 20, 2021 comments Tags: commercial landscape maintenance, commercial lawn maintenance, landscaping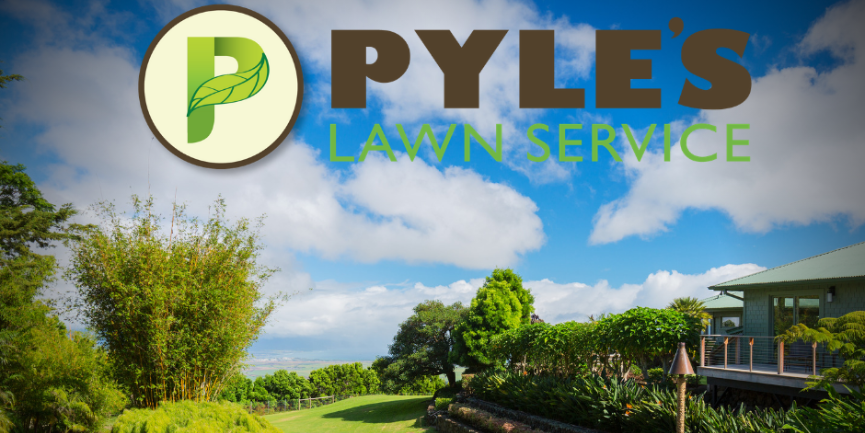 One of several things that anyone who engages your property notices is the health and beauty of your lawn. Some lawns may show up worn, splotchy, or undernourished, whereas others may have seemed lush, healthy, and appealing.
Collaborating with a top-notch Lakeland lawn maintenance company is the way to go to make your lawn lush, healthy, and appealing.
The Winning Strategy In The Pursuit Of A Lush, Thick Lawn
A thorough Lakeland lawn care program has many components
Irrigation

Preventive care

Pest management

Fertilization Program
These four components of proper lawn care maintenance can make a significant difference in the appearance of your grass.
Adequate lawn mowing was among the most crucial lawn care practices. Proper lawn mowing methods are one of the most efficient and controllable way to ensure a healthy lawn. For the best practices for these tasks, a Lakeland Custom landscape design service is where you can get advice to complement your mowing to the look of your lawn.
Height of the Mowing Blade
The elevation at which you mow your lawn is very important. Trimming it too low can cause significant stress on the lawn, triggering burn out and weed growth.
Grass can be mowed at 3.5" to 4" tall. Furthermore, it is critical to mow the lawn as required, which is usually every 7-10 days.
Maintain your lawn mower blades. As a general rule of thumb is to sharpen your blades every 3 months if your lawn is 12 acres or less than in size. Mowing with rough blades rips the grass blades, exposing your lawn illnesses and insect. For these tasks, a Lakeland landscaping team of professionals can help you in the best way!
Cuttings: Backpack, Dispose of, or Mulch?
You may wonderhave doubted whether you must bag your grass or leave it on your lawnnot, and that's an excellent question!
Bagging your grass cuttings is preferred. This reduces thatch and generates a cleaner overall appearance of your lawn.
If you can't bag your cuttings, dispersing the grass will suffice. Note: You may need to create more passes to equally distribute clippings for a shape and appearance.
Over-mulching of cuttings in the fall and spring will be detrimental to your lawn. This is because grass cuttings can suffocate the healthy turf.
When you use a high quality service. Every week, you'll want to watch and instruct how they mow. Many providers do not automatically imply best mowing procedures. Also, ensure that you verify how frequently they sharpen their mower blades.
Looking for more mowing and landscaping tips from a Lakeland landscape design team? Check out our newest blog next month!
Archives
Subscribe