By: abby Friday March 26, 2021 comments Tags: irrigation maintenance, irrigation system, sprinklers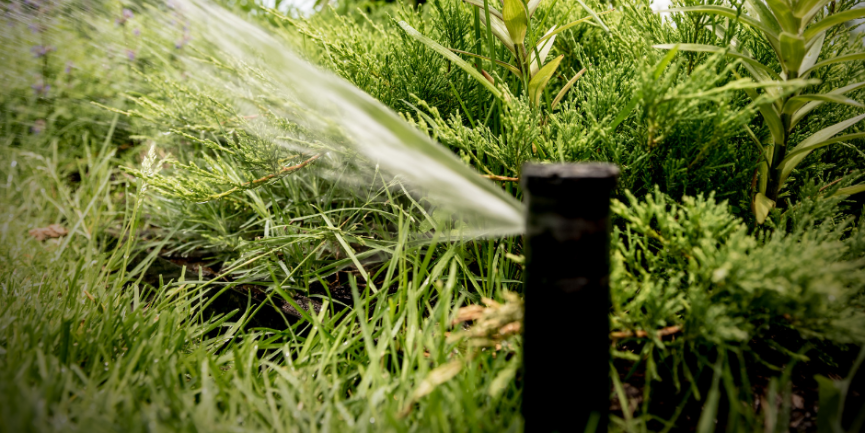 Your irrigation system is one of the most crucial components of your landscape. To foster a healthy and balanced lawn, this system maintains your turf, soil, and plants hydrated. That's why it's essential to keep your pipes in good working order and protect them from the elements.
Aiding water conservation
Installing a home sprinkler is important for cleaner and more efficient lawn and greener plants. Even the best irrigation system will wastewater if it is controlled improperly. You can conserve water by ensuring that your irrigation works properly.
Pyle's Lawn Service are also lakeland Irrigation maintenance providers that give professional irrigation services in Florida. Our highly professional staff is qualified to provide customized services, upgrading your properties and making them look their finest.
Signs Indicating that your Irrigation system is in need of repair and maintenance.
When it pertains to your sprinkler system, there's always more than meets the eye. When your irrigation systems need repairs or maintenance, you can't completely see them, particularly if the pipes are concealed underground. However, there are several signs that your irrigation system isn't working properly: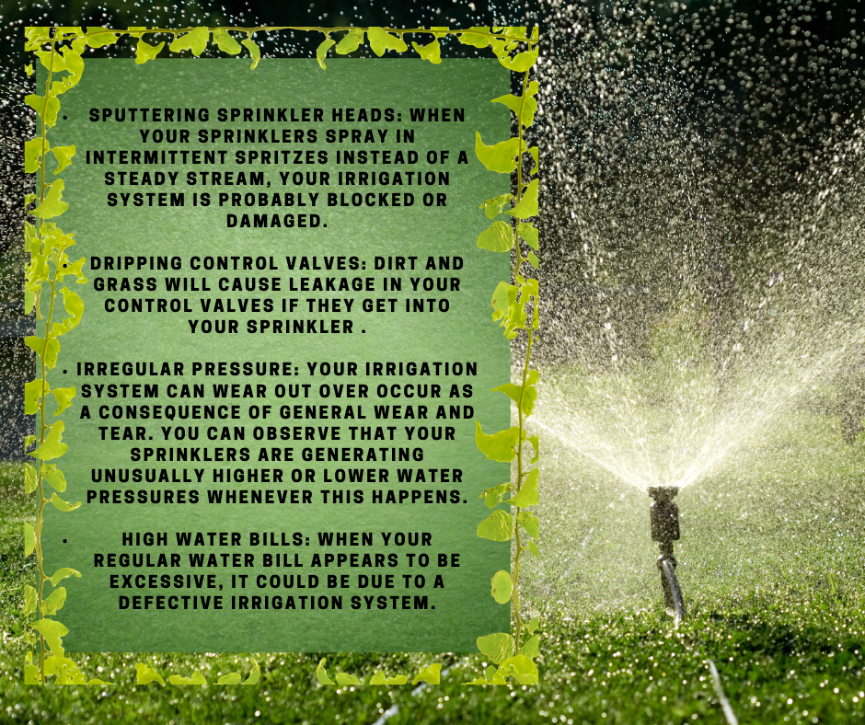 Reasons why Pyle should be your first choice
Our committed Lakeland irrigation team has the expertise you can rely on for excellent maintenance services, from annual safety checks to full irrigation system testing. We look for even the tiniest problems with your sprinklers, resulting in a watering environment that allows your plants to thrive.
We are familiar with various soil types and weather conditions and can make irrigation recommendations accordingly. We can also detect and fix any issues until they have a long-term impact on your device or landscape. Your sprinklers can last longer, be more effective, and provide more reliable watering to your landscape if you maintain your irrigation system regularly with the help of Lakeland irrigation professionals!
For any need, we always have the best answers. We will keep your irrigation system running smoothly all year long, regardless of the season.
Sprinkler systems need more than just an initial installation to work properly. Choose us for all of your sprinkler maintenance needs, and your sprinklers will continue to function harder. No one takes better care of your irrigation systems than our team of skilled lawn care professionals.
As a part of our Irrigation system inspection, we:
Inspect wiring on controller and valves
Set the controller to the latest season's settings.
Replace backup batteries in the controller if needed
Turn on all zones and inspect heads for proper spray pattern
Clean any clogged filters
Check for visible leaks, broken pipes, or any other areas that could cause a higher than the normal water bill
With regular irrigation maintenance, you can have lush gardens and greener yards without wasting water or resources. Make an appointment with us to get your Lakeland commercial Irrigation maintenance system service!
Archives
Subscribe