Save Money with a Working Irrigation System!
Do you have a broken sprinkler? Do you want to make sure you avoid leaks and breakages in your system? You can get quality irrigation repair & maintenance to ensure your system is working properly and saving you money
Top-notch Quality, Every Time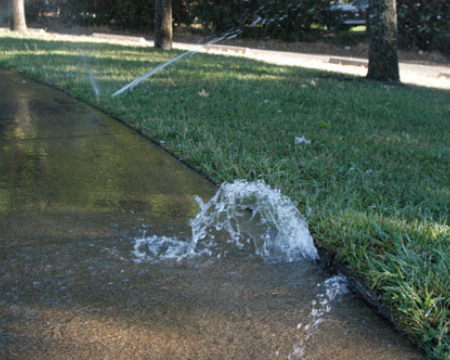 Avoid Leaks
Do you know what's going on below the surface with your irrigation system? Problems could be arising that you would never know about until they become big and expensive issues, like a leak. With regular irrigation maintenance, however, we can keep an eye on your system and take care of problems before they cause major damage. Let us keep your system running smoothly!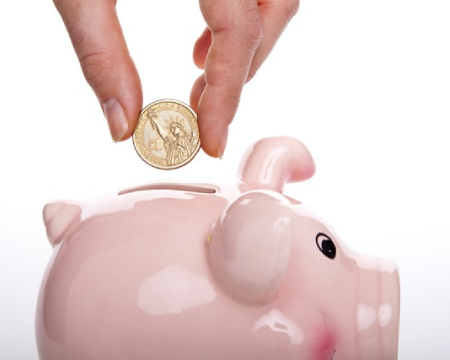 Save on Energy
Is your system running as smoothly as it should be? Unreliable systems can waste water, which drives up your energy bill. We can keep your system running smoothly, and even install smart systems that automatically turn off and on based on weather conditions. No matter what your irrigation needs are, we can provide the latest irrigation technologies to save you time & money!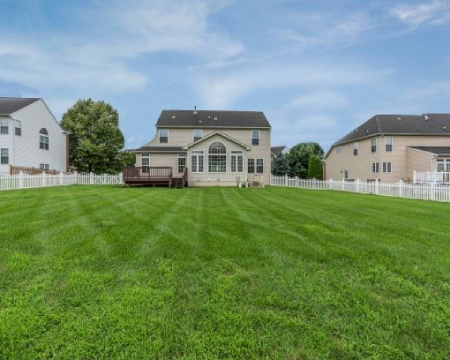 Keep your Lawn Gorgeous
A good irrigation system is a big factor in lawn maintenace and keeping your lawn looking great. We can troubleshoot, repair, and maintain your irrigation system to make sure it provides the best results for your lawn. You won't have to worry whether your lawn is getting enough water - you'll know it's taken care of with our irrigation maintenance & repair!
Irrigation Repair & Maintenance
---

Irrigation Maintenance
Our irrigation maintenance include monthly or biweekly checks, and we will replace and install any parts that might need it. With our maintenance, you can rest assured that your system is working as smoothly as possible all the time. We service both residential and commercial properties to make sure your lawn & landscape is looking great year-round!

Irrigation Repair
Have a broken sprinkler or leaky system? We can fix it! We respond quickly and get the problem resolved as soon as possible so you can get back to taking care of your lawn and landscape. We service residential and commercial properties, and we're ready to help you with any irrigation emergencies!

Irrigation Installation
Looking to get a brand new irrigation system? We can help your lawn and landscape look better than ever with a top-notch, state of the art system. We have a variety of options for irrigation systems depending on your budget and irrigation needs. No matter what your needs are, we can get your residential or commercial irrigation system installed and working smoothly in no time!
Customer Testimonials
Joshua said
"Great family owned business. My go-to for all of my lawn and landscaping needs."
Michele said
"I'm very pleased with the service I've received from David Pyle and his crew. They're always on top of everything. Whenever someone mentions how nice my yard looks I sing their praises."
Heather said
"Pyle's Lawn Service do exceptional work. They take pride in their job and planning out the work that needs to be done. I would highly recommend this company!"
Joshua said
"Great family owned business. My go-to for all of my lawn and landscaping needs."
Josh said
"Great family owned business. My go-to for all of my lawn and landscaping needs."
Larry said
"Pyle's Lawn has given us excellent lawn service weekly for over 25 years."